Learn About Our Ministries
There is a place for EVERYONE at Sampson's Mills!
Love and Serve Jesus Christ
We Love and Serve Jesus Christ through Worship and Faith Formation.  Our Sunday Worship Service provides many opportunities for people to use their gifts for the Glory of God.  Our Faith Formation ministries help God's children of ALL ages develop and grow their faith as they learn more about who they are and to whom they belong.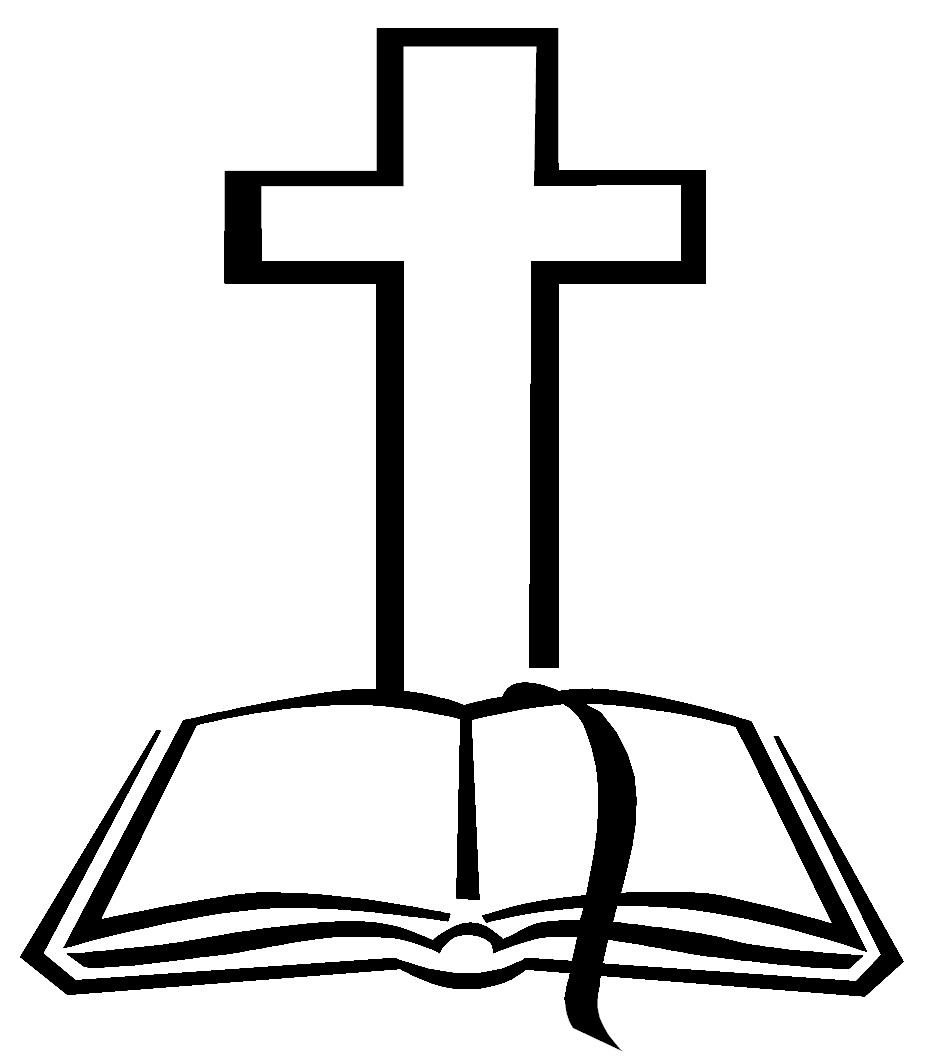 Empower Our Neighbors
We love our community and take seriously our responsibility to support our neighbors in any way we can.  We partner with McKeesport School District to support their task in educating our children.  We also support other local organizations who serve others.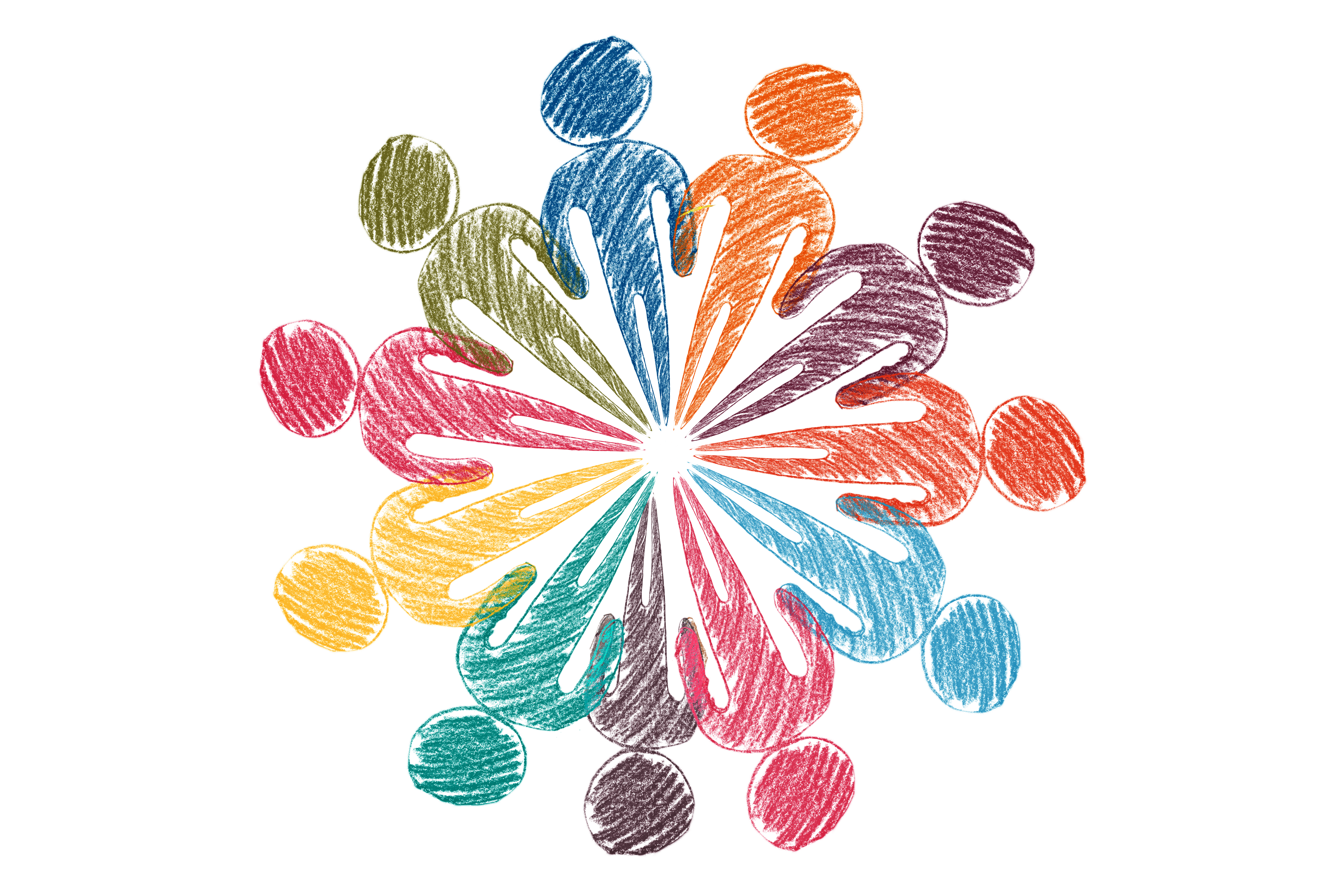 Cultivate Community
We strive to cultivate community within our church family as well as with our greater community.  We partner with outside organizations to fellowship with the communities of White Oak and McKeesport.  Both of these are great ways to grow deeper connections with those around us.
Sundays 10:30am
In-Person or Livestreamed
Click here for Worship Resources