Cupboard Stretchers Foodbank Ministry
A partner of the Greater Pittsburgh Community Foodbank
When
Distributions Days are the 3rd Friday of every month.  Come at 11:30am to check in and receive your number for distribution.
Upcoming Distribution Dates:
September 15th, 2023
October 20th, 2023
November 17th, 2023
December 15th, 2023
Where
Sampson's Mills Presbyterian Church
1665 Lincoln Way, White Oak PA 15131
The parking lot is on Ohio Avenue.  Use the entrance with the cement stepped porch.
What to bring
Proof of income and proof of residency (utility with your name and address).
Who qualifies
Residents of White Oak, Coulter, and Versailles Borough


Emergency boxes are also available for pick-up at the church for anyone in need.
Call the church office at:
412-678-5355
Office Hours:
Monday-Friday
9:30am to 1:30pm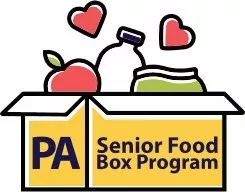 Senior Box Qualifications
Age Guideline: 60 years and older
Income Guideline:
Household of 1:
$18,954 Annual Income ($1,580 monthy)
Household of 2:
$25,636 Annual Income ($2137 monthly)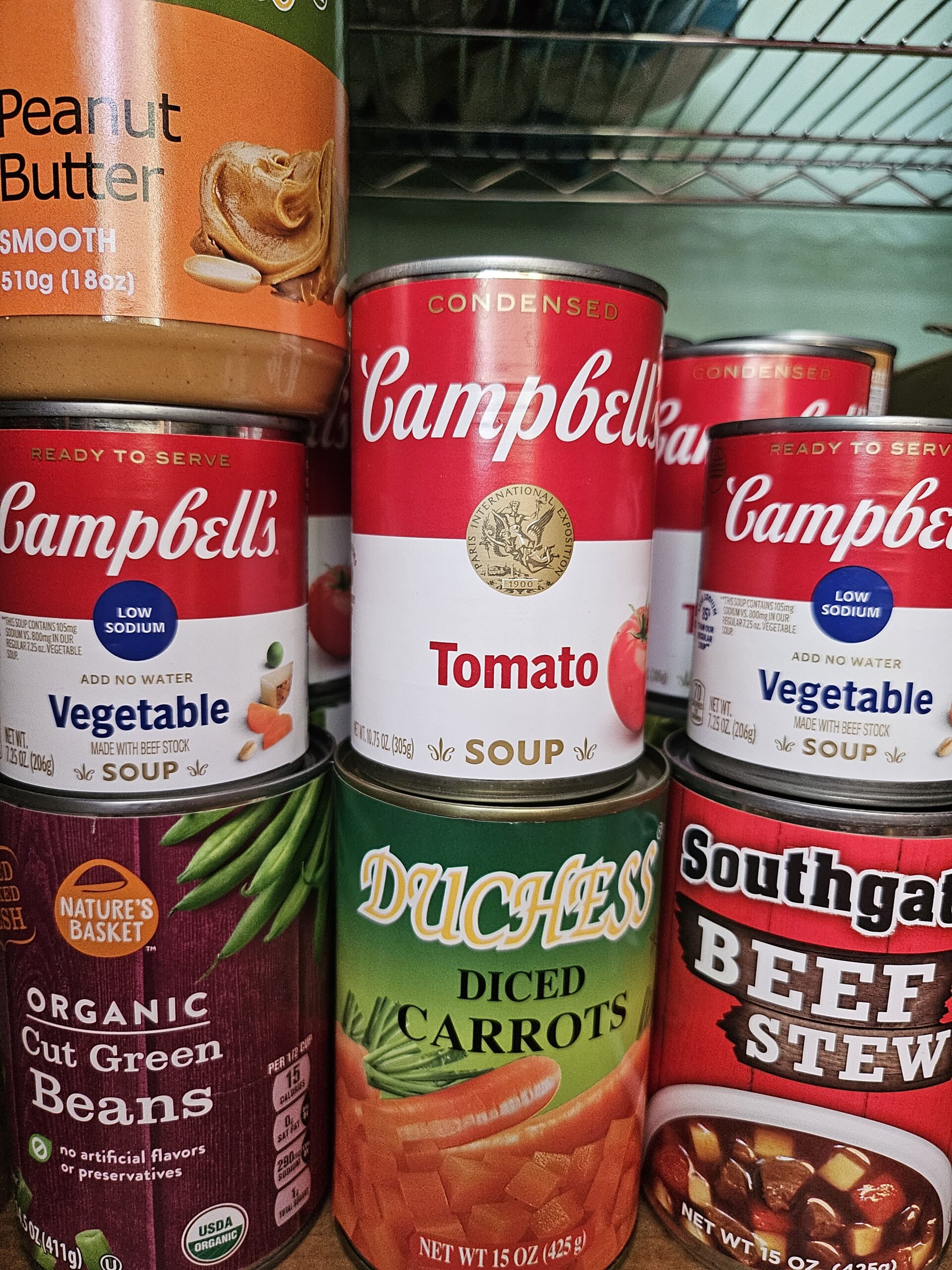 Supporting the Foodbank
Donations of non-perishable items are always welcome! Drop-offs may be made during the church's regular office hours of Monday-Friday, 9:30am-1:30pm.

Great examples of things to donate are:
canned goods (pop-tops preferred)
boxed cereal
dry pasta & jars of sauce
peanut butter
crackers
toiletries
paper products
You can also donate monetarily through our online giving portal.  Just select "Cupboard Stretchers Ministry"